One person's trash is another person's treasure
In this course you will transform the everyday objects in your home, into unique musical instruments. There are so many sounds around us and our team will get you jamming with your family and friends in no time!
With a little help from Junkyard Beats, you will create a plastic bag orchestra, build a percussion ensemble out of old cardboard boxes, build the worlds coolest drum kit out of kitchen utensils and even learn how to makes beats in the bath water.
Check out this video for a peek inside the Junk Percussion course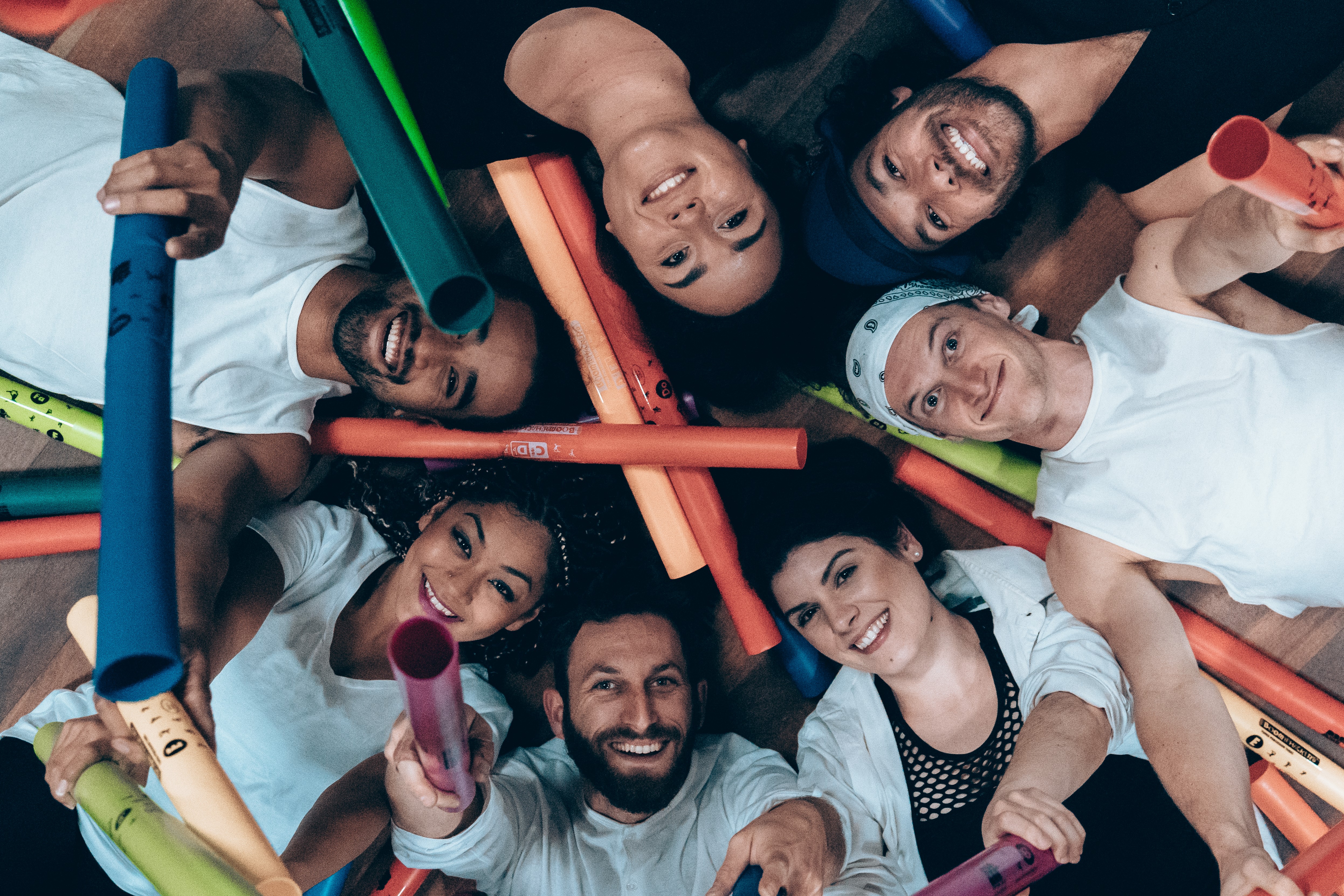 Hi, we are the Junkyard Beats team
We are a Sydney based Music-Education group with a strong focus on creative recycling, environmental education and high energy performances.
We love teaching workshops and classes to all ages!
We hope to inspire people to see that "one person's trash is another person's treasure" and to re-use all of their everyday objects in a fun and musical way.